At Alam Farma we believe in the purest of solutions by taking our cues from nature. We're blessed to be based in Indonesia, the country which has some of the richest plant sources on the planet.

This huge archipelago is home to at least 80% of the medicinal plants prized for centuries by Chinese and Ayurvedic therapists. 

The vast majority of our products are created from indigenous plants, distilled from source to achieve the highest purity and enhancing each ingredient's natural properties.
At Alam Farma, we believe that nature has a cure for all our modern ailments; you simply need to know where to look.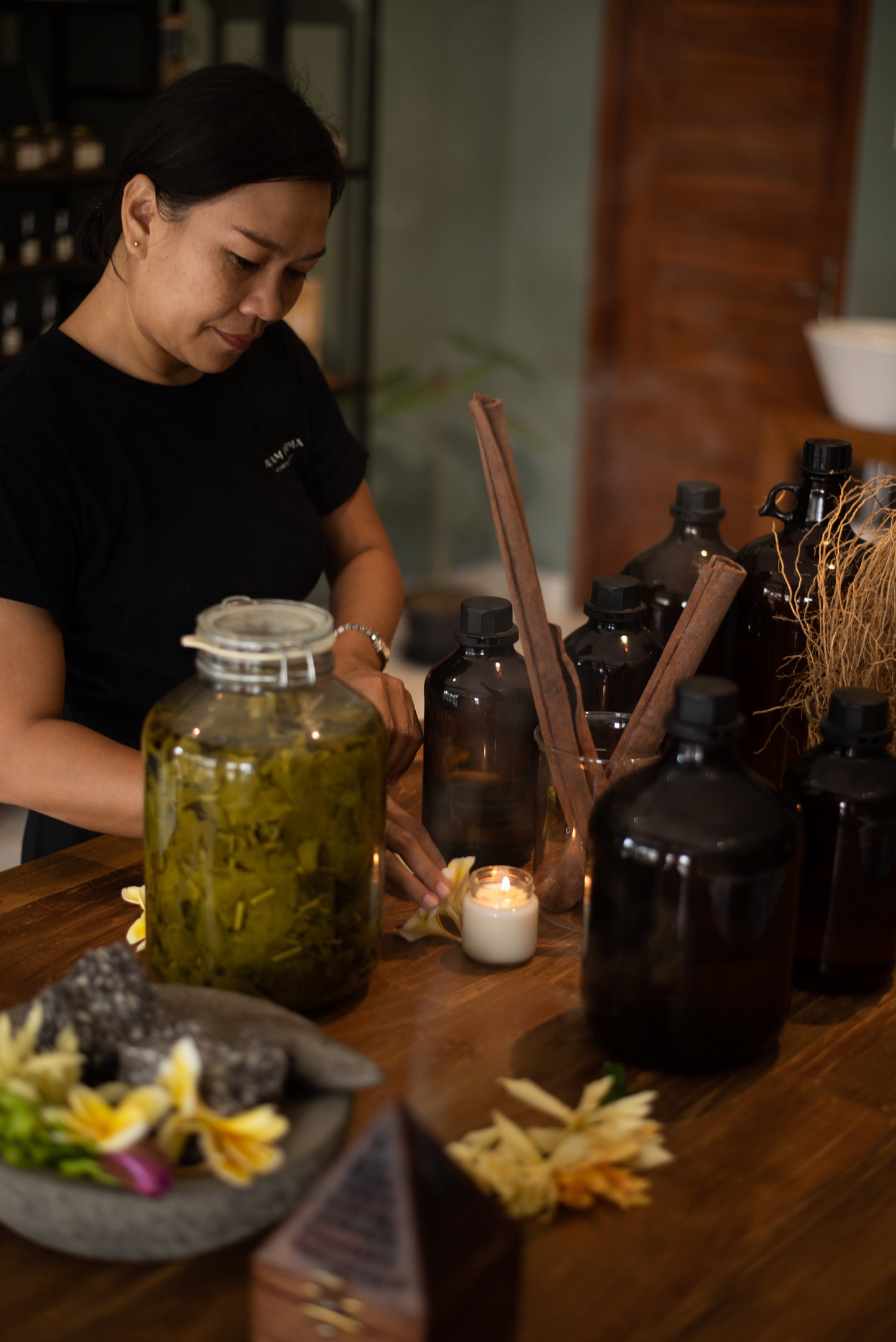 About the Brand
Alam Farma takes its inspiration from nature's pharmacy, applying ancient knowledge to meet the challenges we face today. The effects of toxic environments, processed food, an over-reliance on medication, and pollutants in the air, all take a toll on our health and affect our skin.

Plants and herbs have been used to combat disorders of the mind and body since early times and are still our most potent remedies. Extracting the healing properties from plants is a skill that relies on this ancient knowledge. Using this knowledge, combined with modern techniques, Alam Farma creates products that are pure, simple, and incredibly effective.
Knowledge is power and at Alam Farma we take our passion and a lifetime of learning to create products that encompass a completely holistic approach to natural health, wellbeing and beauty.  
View Products